Welcome to Swan Hill Outdoor Pool
Centre Opening
The Swan Hill Outdoor Pool will be opening this Saturday November 13. All patrons aged 16+ must provide proof of full vaccination upon entry.
Swan Hill Outdoor Pool is an iconic facility in the Swan Hill region.
Our facility offers you a 50 metre Olympic swimming pool, toddlers pool, intermediate pool, diving pool and waterslide for the whole family to enjoy!
Operating from the facility are a range of programs including Swimming Lessons, Aqua Aerobics, Birthday Parties and School Carnivals.
Come down and visit us at the Swan Hill Outdoor Pool, we look forward to providing you with the best experiences possible.
Opening Hours
Early Swimming
Monday, Wednesday & Friday
6:00am – 8:00am
Regular Swimming
(November and March)
Monday – Friday
1:00pm – 7:00pm
Saturday – Sunday
11.00am – 7.00pm
Regular Swimming
(December to February)
Monday – Sunday
11:00am – 7:00pm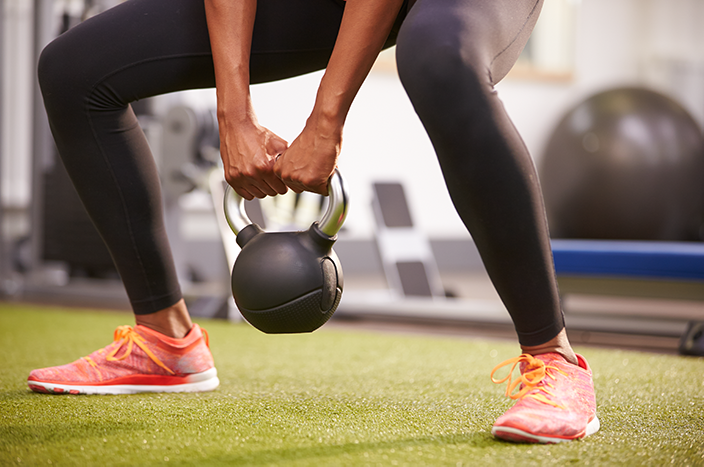 The benefits of resistance training
As we move through different stages of restrictions across the country, one health and fitness option that is easy to do anywhere is resistance training! Find out how resistance training can help improve your health and wellbeing.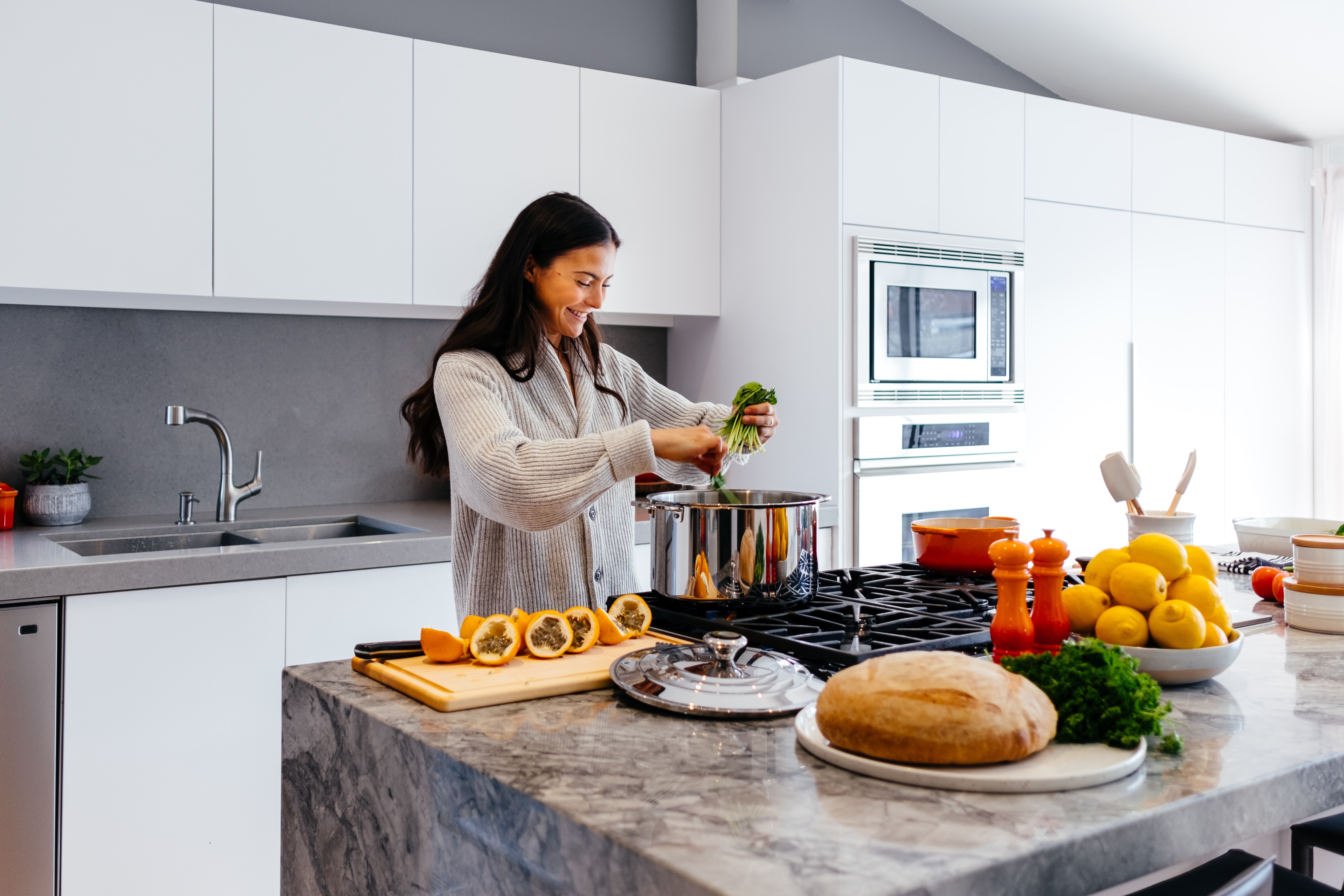 Long Weekend Ideas
Our next long weekend in fast approaching! It is going to be a little different to those in the past and you might be struggling for ideas of what to do within the current Covid-safe regulations, so we have some ideas for you!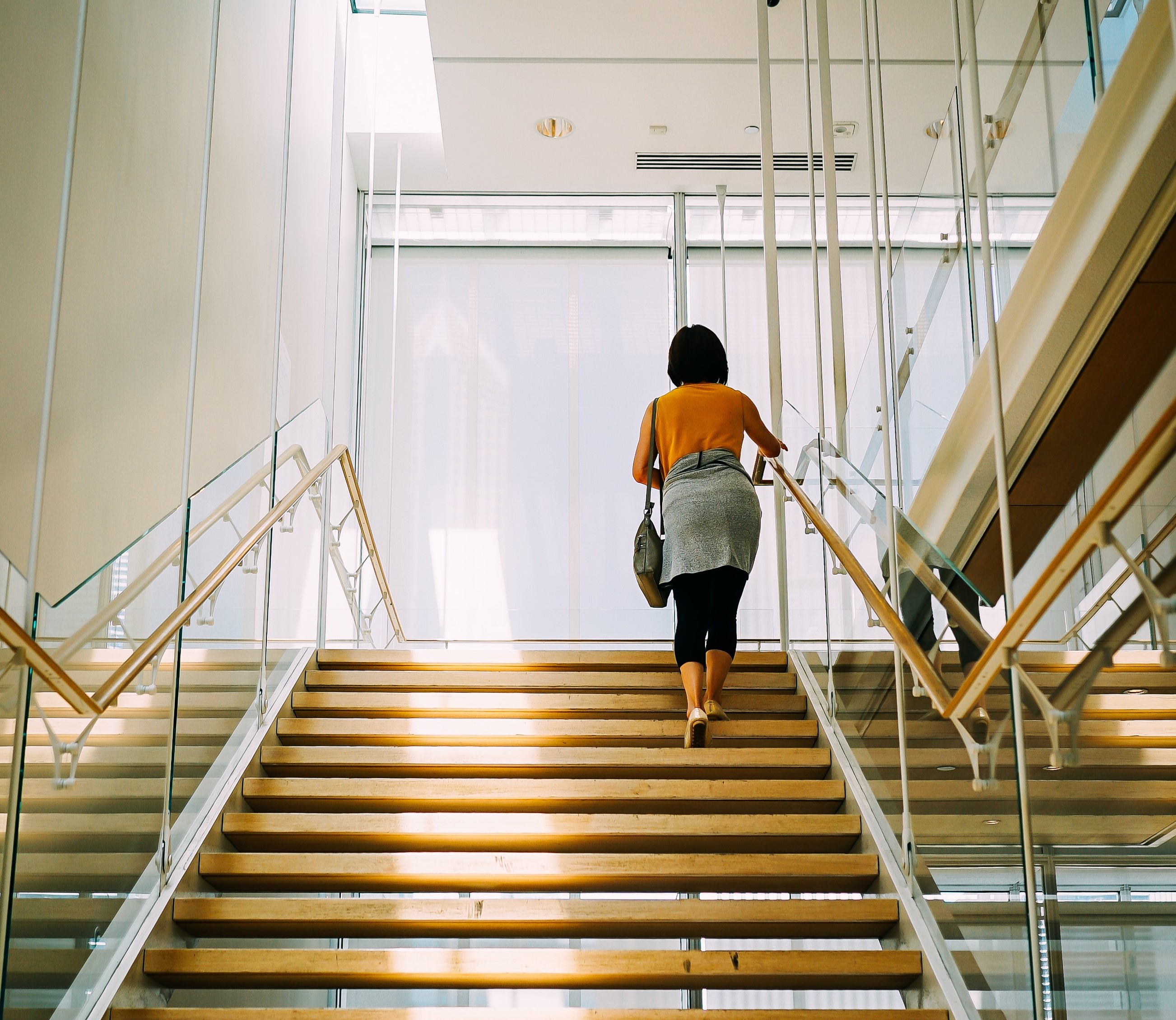 Best Ways to Get Incidental Exercise
Every day you do incidental exercise without knowing it. When you walk rather than drive or take two flights of stairs instead of the lift, you're actually exercising. Just by doing a bit more so that it adds up to 30 minutes a day, you get many of the benefits of formal exercise.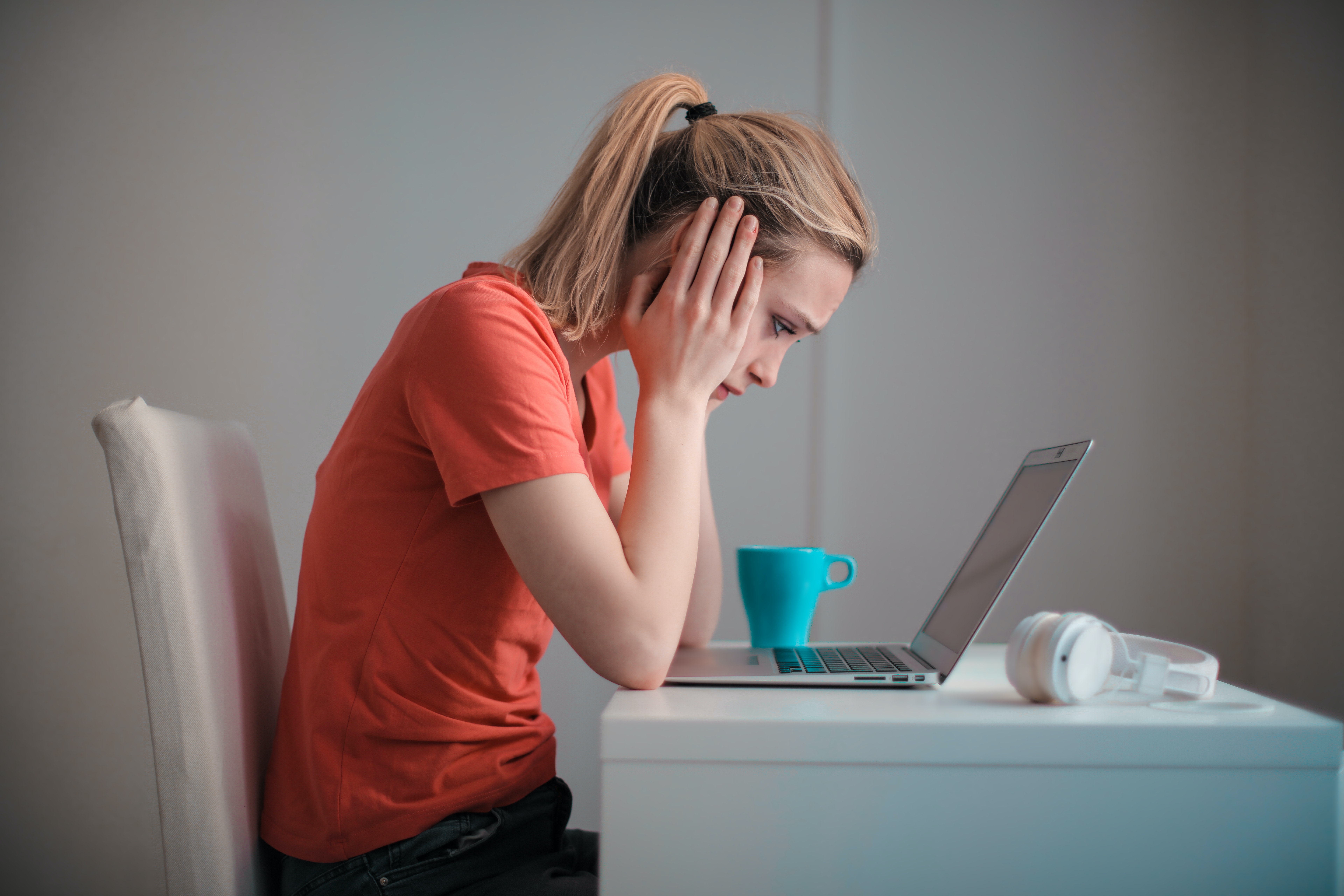 Why Is Sitting So Bad?
Research has indicated that sitting for prolonged periods can be bad for your health. The more hours you spend sitting daily, the greater the risk of metabolic problems. It is easy to find simple activities to keep moving throughout the day